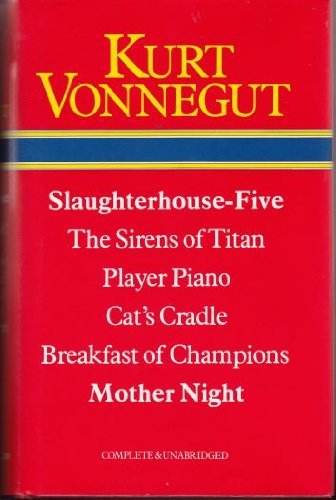 Aliens, accounts of war, profound characters, scathing but hilarious satire—what's not to love about the insightful and oddly brilliant Kurt Vonnegut? "Slaughterhouse Five" focuses on a mentally unstable optometrist, Billy Pilgrim, who is kidnapped by aliens and taken to their planet, Tralfamadore. While Billy is stuck in the Tralfamadorians' unconventional ideas of time, he learns to accept his fate. "I love Vonnegut in general, because he has this uncanny ability to mix humor with some really deep messages and tough topics. 'Slaughterhouse Five' in particular, because it's a spot on depiction of what PTSD is like, but it's written in terms that are entertaining and palatable enough for anyone," said Florida State University senior Christiana Lloyd-Kirk.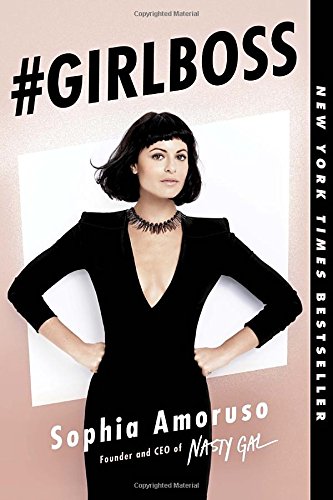 There's a part in all of us that wants to be a boss, but to be a #girlboss is even more kick ass. So why not learn from the best? Sophia Amoruso, founder of the online clothing company Nasty Gal and the girl boss empire, tells about her humble beginnings as a college drop-out shoplifter who makes it to the top of the fashion industry and becomes a total boss-ass b—h in her acclaimed book "#Girlboss." "'#Girlboss' is a must-read for young women looking for inspiration and empowerment. For me, the main take-away was that we are all on our own personal journey, but the only way to progress is to work hard, and listen to your instincts," said FSU 2015 alumna Jaclyn Daley. Amoruso's honesty and colorfully explicit advice is hilariously entertaining. She even gives advice on how to land a jobworking for Nasty Gal. Um, yes please! Where do I apply?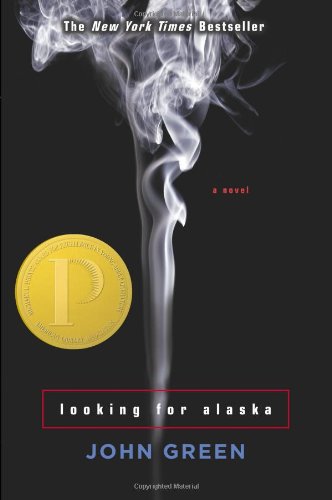 If you're looking for a clever, funny, exciting, surprising and tragic book, end your search. "Looking for Alaska" encompasses all of those things. Prepare to immerse yourself in the life of Miles, a high school junior attending boarding school in Alabama. While away at school, he falls deeply in love with a slightly manic, pixie dream girl named Alaska. Aside from the drinking, pranks, chain smoking and sex advice, John Green paints the lives of these teenagers as something very real. "Looking for Alaska" teaches about love, loss, redemption, guilt and friendship all at once.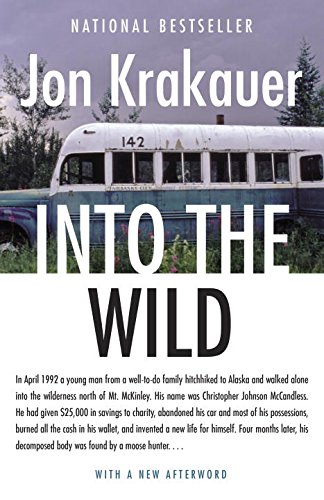 You may never know what you can take from the wild until you actually go into it (and hopefully return). In 1990, a recent college graduate named Chris McCandless burned all of his money, stopped communicating with his family, changed his name and hit the western United States looking to escape from his life. McCandless made it to Alaska in 1992 and survived off the Alaskan bush for a little over 100 days until he perished from eating poisonous bacteria from a plant. Working to untangle the reasons he disappeared, Journalist Jon Krakauer turned McCandless' story into a book. In "Into the Wild," Krakauer talks about McCandless' family life, impressive education and his passion for the outdoors. "I found it very inspiring because it's a story about a young person who seems to have everything in life, but still has to search for more," 2013 FSU alumna Katie Haggerty said. "I think most people can relate to that feeling and can learn and grow from Chris's experience."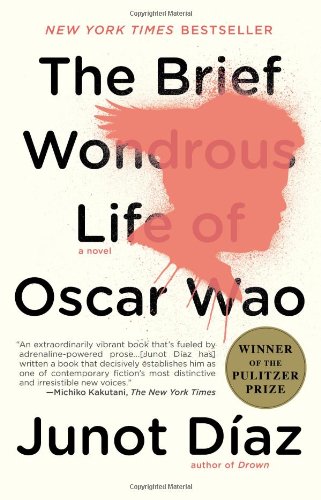 As far as we know, we can't erase the past. No, that double cheeseburger you ate for dinner last night won't go away with the snap of your fingers. "The Brief Wondrous Life of Oscar Wao" follows a "fat ghetto nerd" named Oscar Wao through the eyes of his college roommate, Junior. As Junior narrates Oscar's struggles of figuring out his own identity, he also tries to grapple how Oscar's past has impacted his life. Many of Oscar's misfortunes are blamed on an ancient curse called the Fuku that can only be destroyed by the Zafa. "One of the reasons it is really inspirational is because of the beautiful way it's written, and the way its chapters are structured. I think it's really important to think about how to move forward, make things better, and work for a way to recognize and begin to repair the wounds of the past," Evergreen State junior Zoe Wright said.